Casey's Fund sends a
GREAT BIG THANK YOU
to all of our generous donors!
With your help Casey's Fund sends young adult cancer survivors to the Big Sky Kid's Oncology Camp Young Adult Retreat in Montana.
Standing in a circle for the final day's tree planting ceremony Brandon shared his feelings of isolation and loneliness. "In Connecticut I don't have any good friends. I've been here for one week and I have so many friends I don't want to go home. I can't wait to come back."
Brandon YAR '15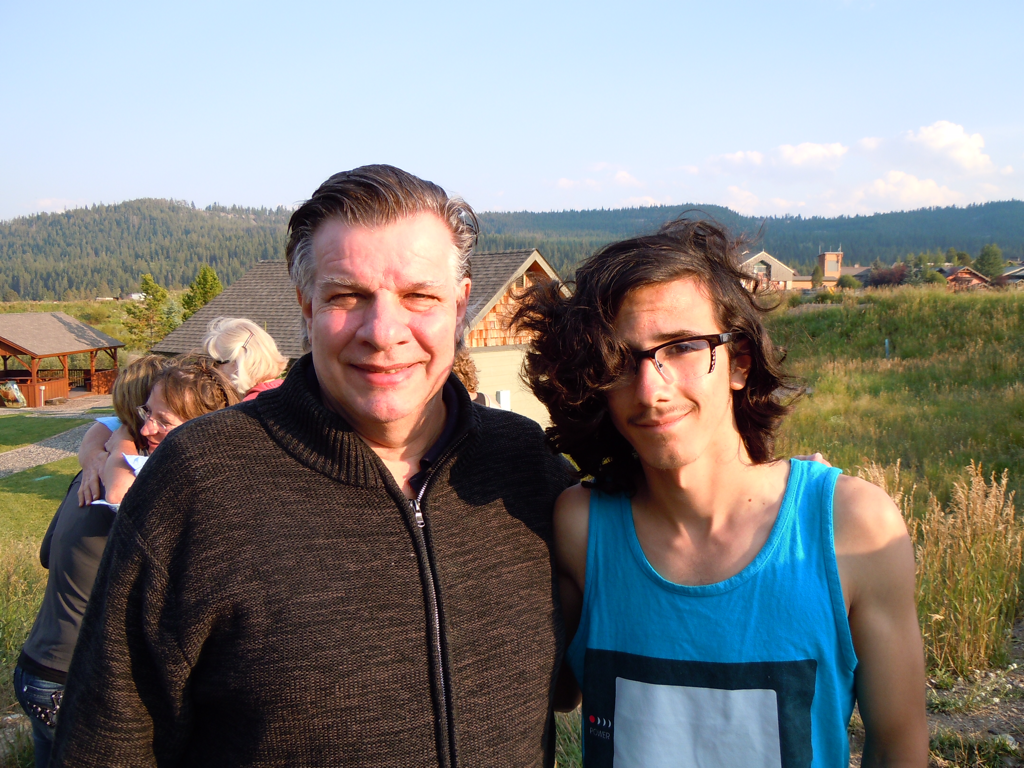 Change the life of a young adult with cancer.
Visit eaglemount.org to learn more or to make a donation.
Be sure to indicate 'in memory of Casey' so your donation goes to the right place.